Sea Coral
The Romance Voyage
Inspired from the timeless beauty of Nha Trang Bay's coral reef, Sea Coral invites guests to enter a brief but incredibly magnificent journey to witness the fascinating sunset scene. A true experience to awaken all senses, Nha Trang's charm combining with flawless services onboard will place new lovely memories in every heart and mind.

2 restaurants and 4 VIP dining rooms

Spacious sundeck for onboard activities

Onboard Spa room and Jacuzzi

Steel ship with safety guarantee

Dedicated staffs with excellent services

YOUR
Stay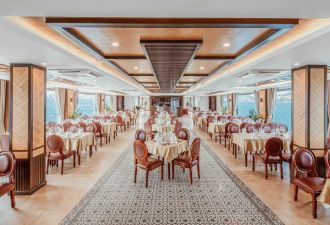 Sunset Restaurant
Room size: 350m²
Maximum Guest: 160
2 panorama VIP rooms
Room size: 60m²
Maximum Guest: 20
2 ocean view VIP rooms
Room size: 35m²
Maximum Guest: 10
TRUE
Experience
Embark on Sealife and enjoy our exquisite experience!

YOUR
Trip
Vietnamese believe that Yin and Yang exist as inseparable and contradictory, they are the starting point for change.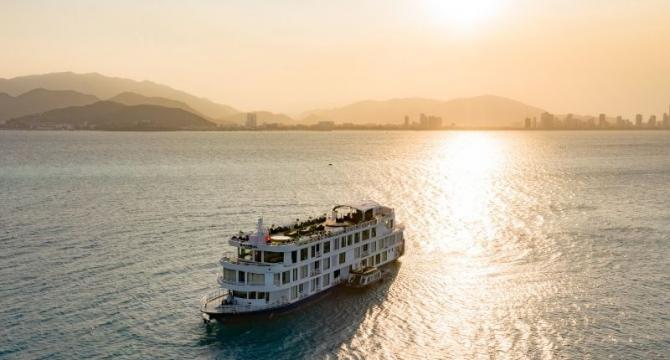 Free canape during sunset time

Live band with trendy songs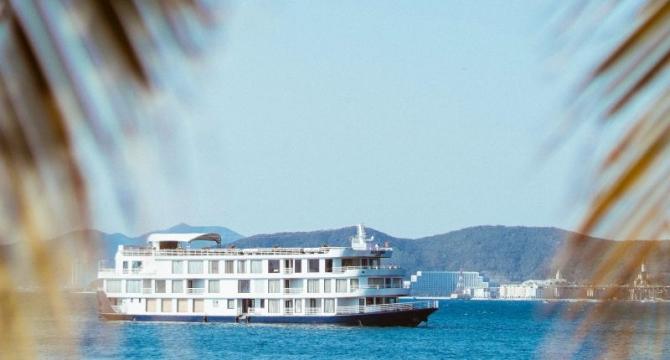 Free use of kayak

Loads of fun activities

Free 3 glasses of detox juice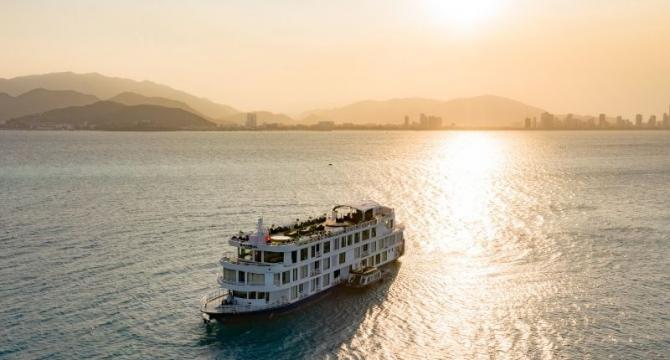 Free canape during sunset time

Live band with trendy songs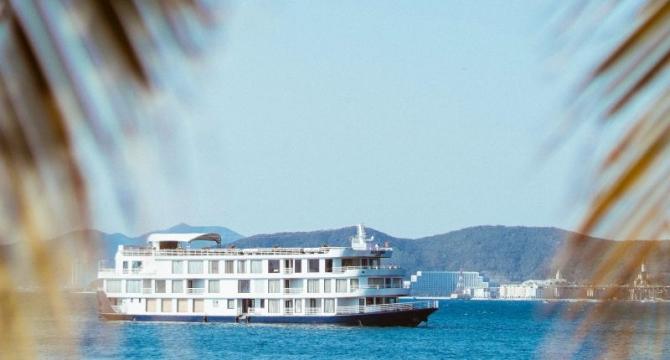 Free use of kayak

Loads of fun activities

Free 3 glasses of detox juice
SIGN UP FOR
Special offers