Sea Aroma
The vibrant holiday on sea
Enchanted with exquisite experience by Sea Aroma, passengers will indulge in the contemporary design concept onboard and might reimagine how luxury cruise should be. Embark to travel towards the farther heavenly side of Nha Trang Bay and be dazzled with its worldly vibrancy.

27 Suites with private balconies

Spacious sundeck for onboard activities

Gym, Spa room, and Jacuzzi

Steel ship with safety guarantee

Dedicated staffs with excellent services

YOUR
Stay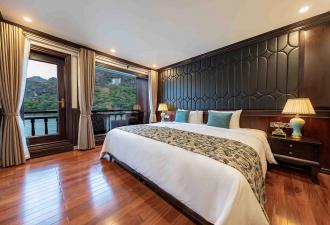 Aroma Suite
Room size: 36m²
Maximum Guest: 3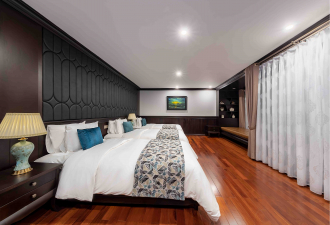 Triple Suite
Room size: 60m²
Maximum Guest: 3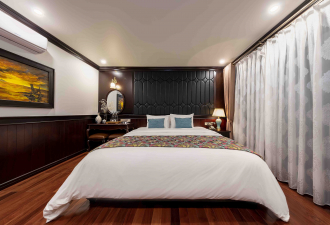 Family Suite
Room size: 70m²
Maximum Guest: 3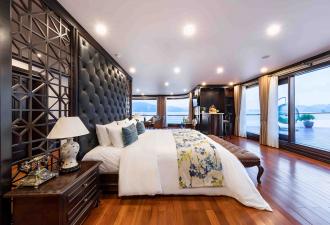 President Suite
Room size: 155m²
Maximum Guest: 2
TRUE
Experience
Embark on Sealife and enjoy our exquisite experience!

YOUR
Trip
Vietnamese believe that Yin and Yang exist as inseparable and contradictory, they are the starting point for change.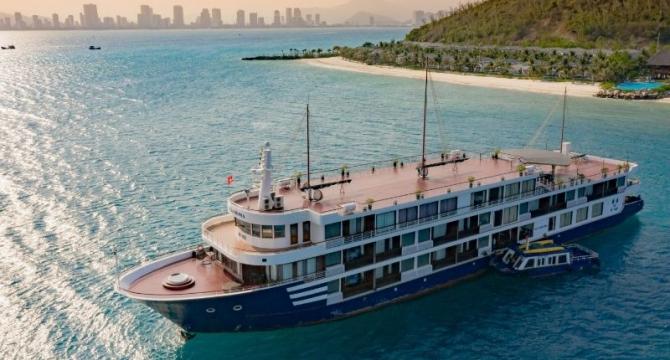 Free use of kayak

Loads of fun activities

Free 3 glasses of detox juice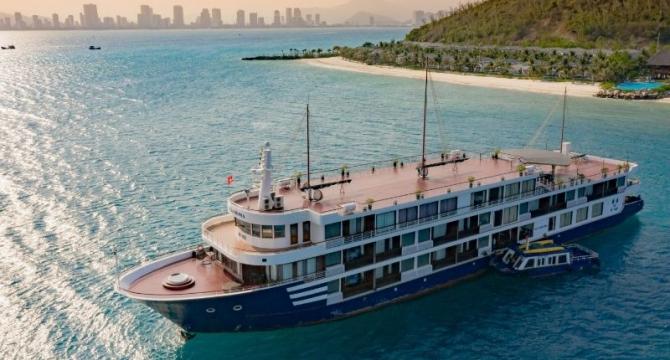 Free use of kayak

Loads of fun activities

Free 3 glasses of detox juice
SIGN UP FOR
Special offers